We look forward to sharing this sacred space with you, and helping you to discover the fullness of your own potential. Welcome home.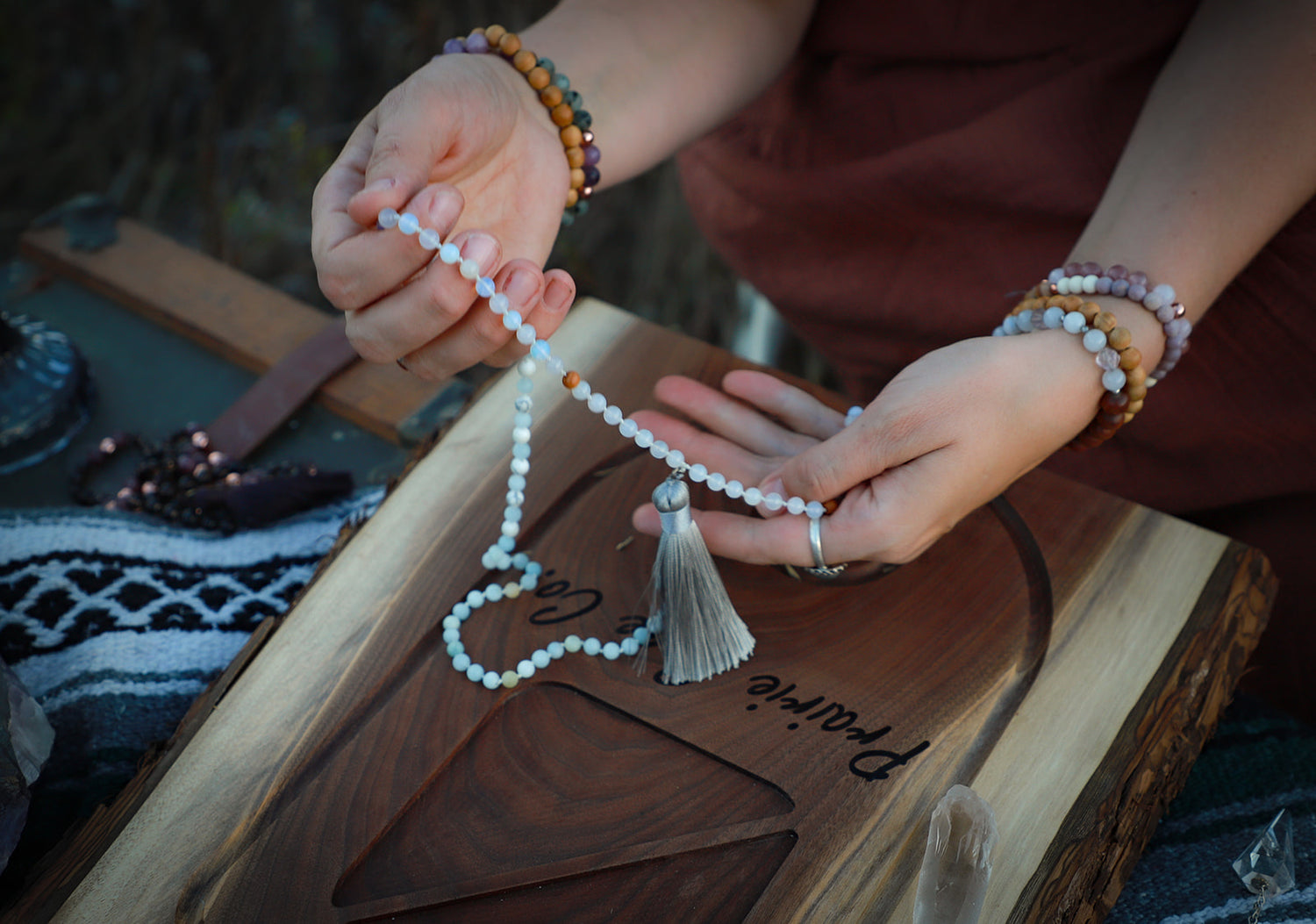 Here's what you can expect from a session with us:
We will start off with a short meditation and begin after permission is granted to enter your spiritual space. We will use different healing modalities including; reiki, pranic and ancient healings, each session is unique as your soul will tell us what it is needing at the time. With your permission, and if the practitioner feels drawn to use oracle cards. They are included at the end of the session.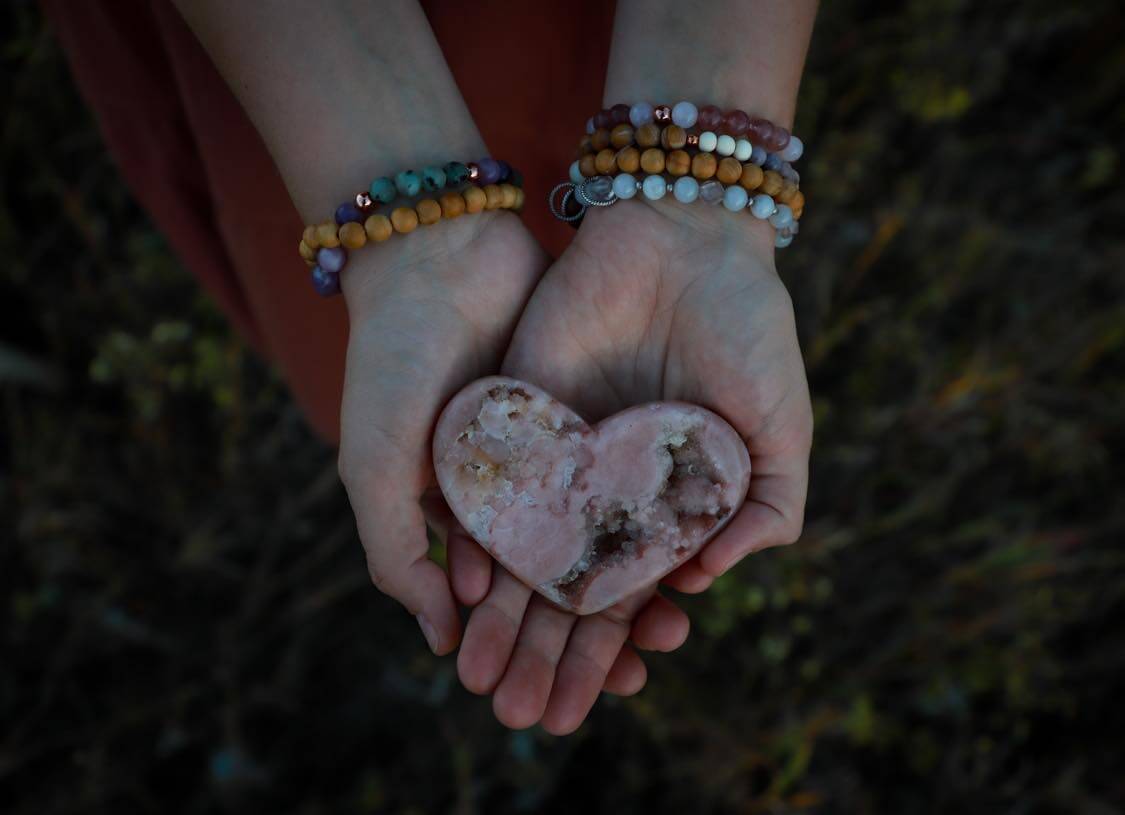 The Experience
Our sessions are offered remotely via Zoom, the entire session can be on zoom or we can offer you the messages after the session has ended and you feel relaxed and refreshed from the clearing.  
The session timed slot is for 30 minutes but does often go slightly longer. We encourage you to allow yourself a full hour to absorb all the healings offered.
Our Healers
Micalah Owen

Micalah's goal is to inspire others to become more curious and open-minded about the world around them, and to continually seek out new ways to learn and grow. She works one-on-one with clients to help them tap into their own inner wisdom and healing abilities.

Karly Bensmiller

Karly provides transformational healing experiences to our clients through the use of Pranic Healing, Reiki and Channeled Ancient Healing Modalities. We are committed to helping our clients release stagnant energies and achieve greater levels of mental, emotional and physical well-being.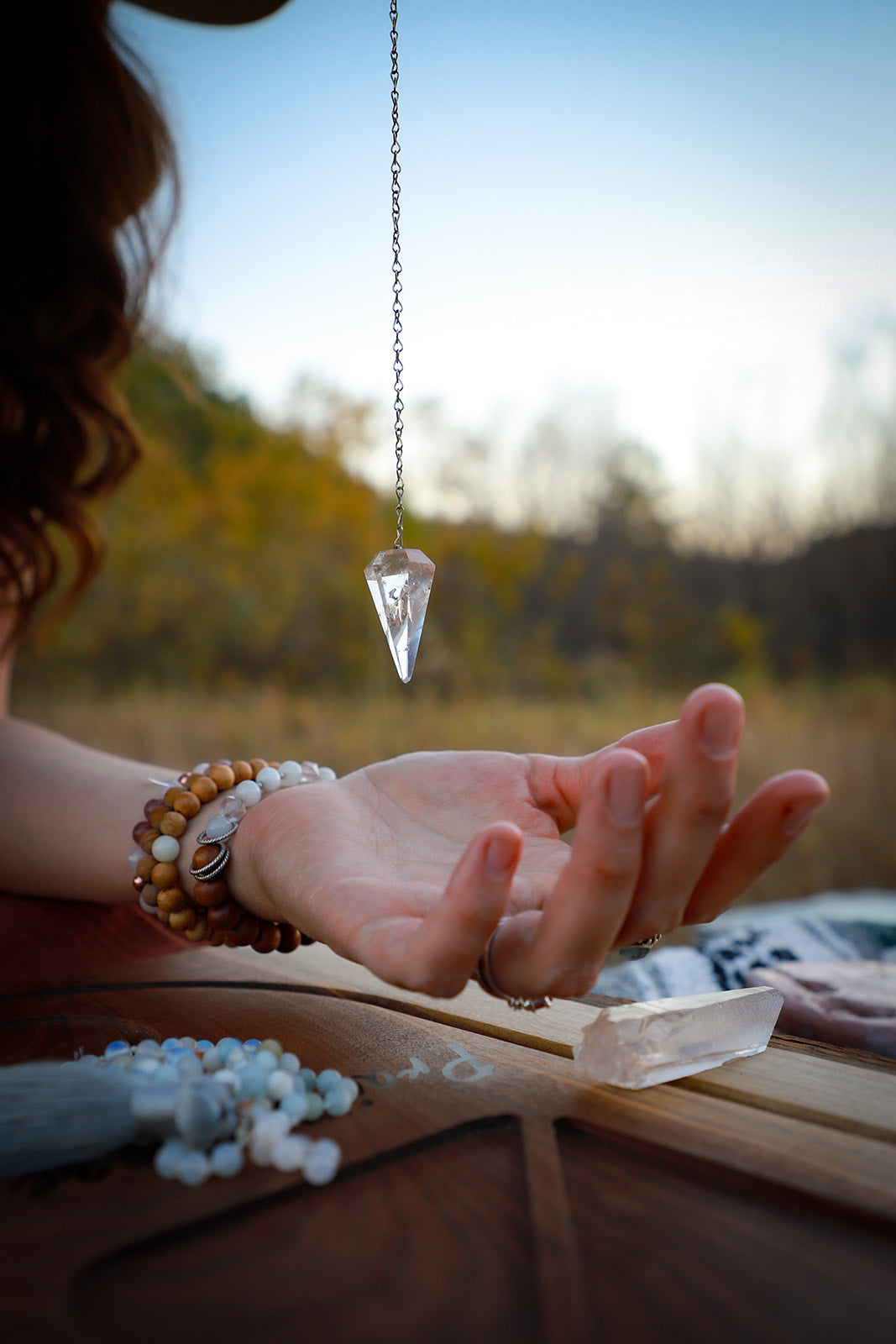 Why Distance Sessions
Distant healing has been practiced for centuries, and is based on the understanding that everything in the universe is interconnected and energy-based. Healers who practice this modality believe in the concept of "non-locality", which means that they can connect with a person's energy field and work on it from a distance.
During a distant healing session, the healer will usually connect with the client by phone, Skype, or email to discuss their specific needs and concerns. The healer will then work to balance and clear the energy blockages in the client's body, using techniques such as Reiki, meditation, visualization, or prayer. The client may experience sensations of warmth or tingling during the session, and may feel more relaxed and peaceful afterwards.