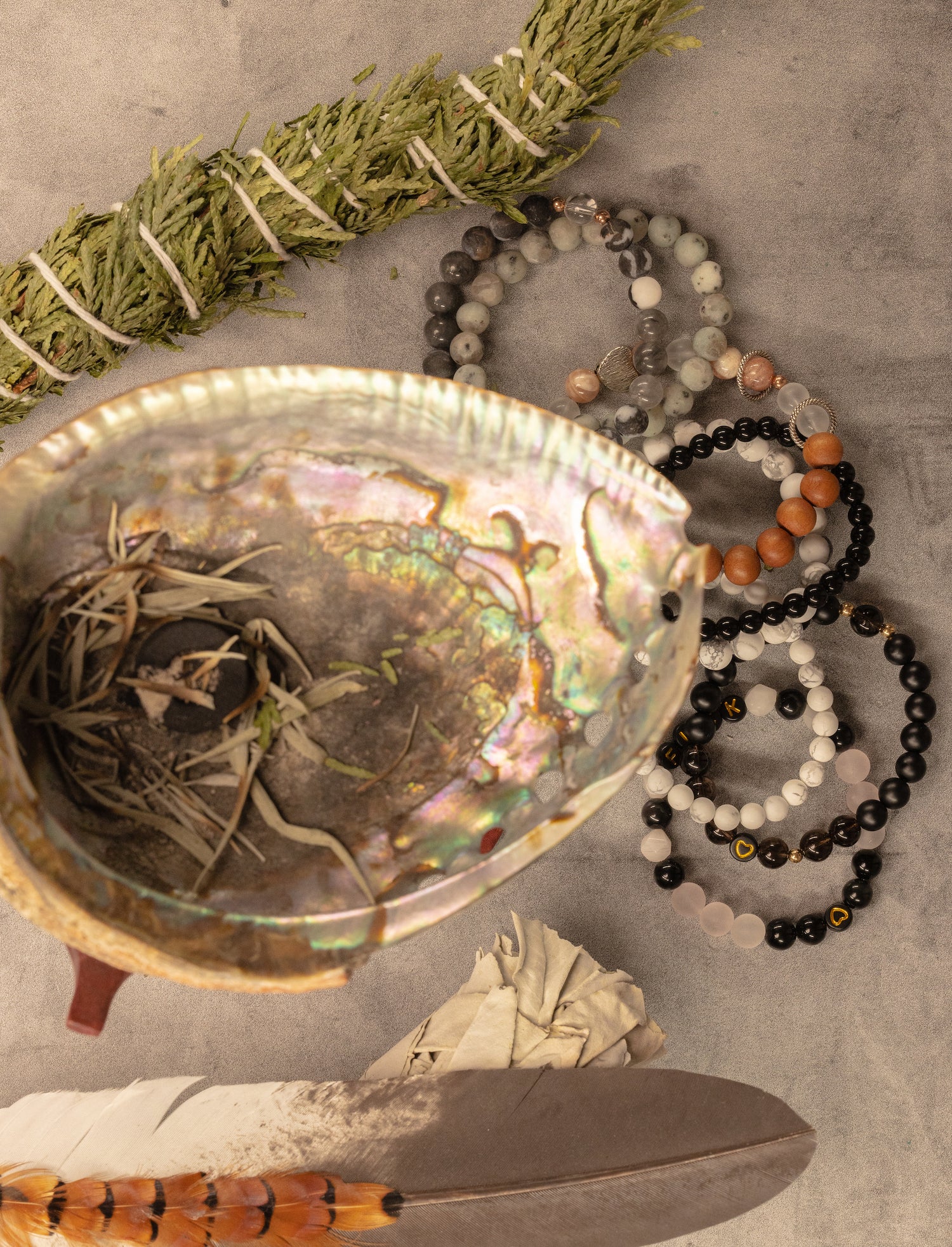 Offering wholesale
Are you a spa, gift shop, boutique, or any type of store front?
We would love to work with you as a wholesale partner, the possibilties are infinite and we can't wait to bring your visions to fruition.
With a fully branded, intentional product line of reiki unfused gemstone jewlery we bring all the grounded vibes to your store/spa!
Intuitive collections can be created with whatever vibe and/or intention you would like to bring to your store.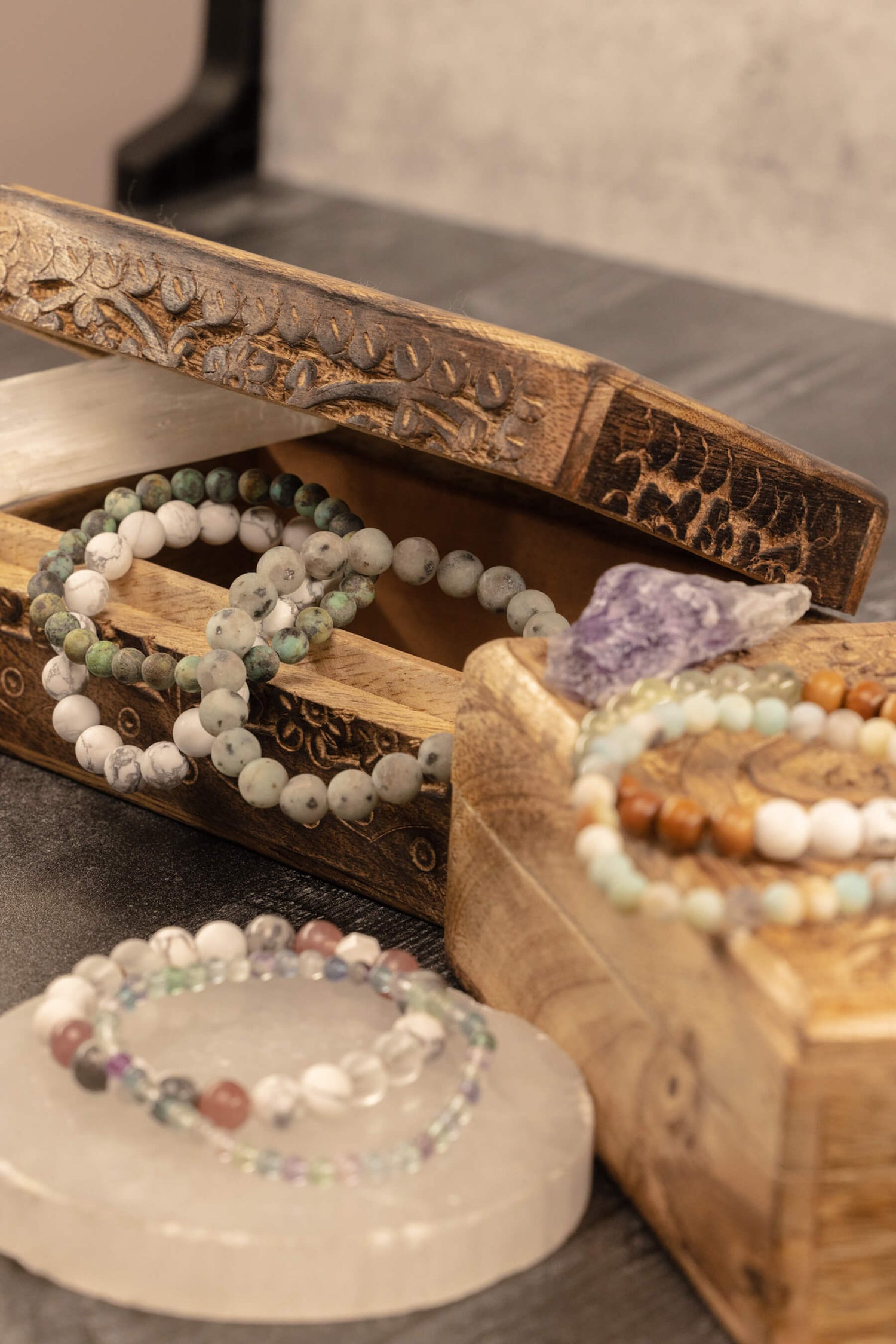 The Perks
✓ 25% off total order
✓ Jewelry racking available
✓ A complete Prairie Sage Co. marketing package
FAQ's
Is there a minimum purchase?

There is a minimum purchase of $555